THE GALLERY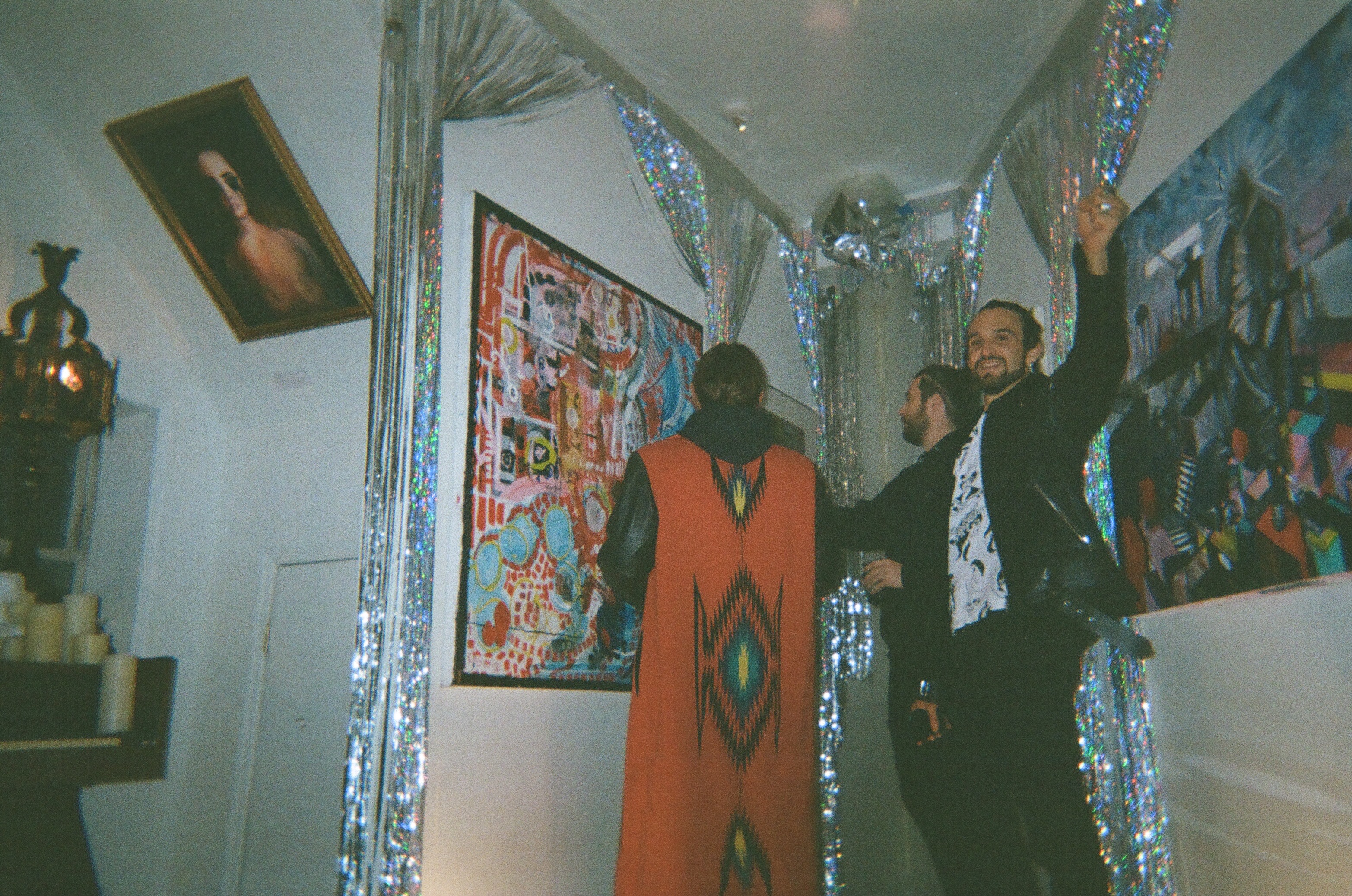 UP NEXT:
"Lockdown at the Locker Room"
During February, we will invite 10 NY- based artists into our space for a artist residency program. The residency is an experiment in what happens when artists are put together in a room to create work inspired by each others' presence and a particular time and place. Inspired by the "collective effervescence" of a jam band, we are curious to explore what's possible when artists across multiple mediums are in tune with each other. The residency will culminate in a touring exhibit, blurring the lines between a party, an album, an exhibit and a film expected March 2021

PAST SHOW:
Check Out The Full Digital Gallery Here
Broken Salon Presents: "New Year, New York": The Locker Room invited 30-based New York-based artists to share work created during lockdown. Looking back on the past year, artists were asked to reflect on the lessons learned while beginning to dream up what this "New New York" might look and feel like.