MUSIC STUDIO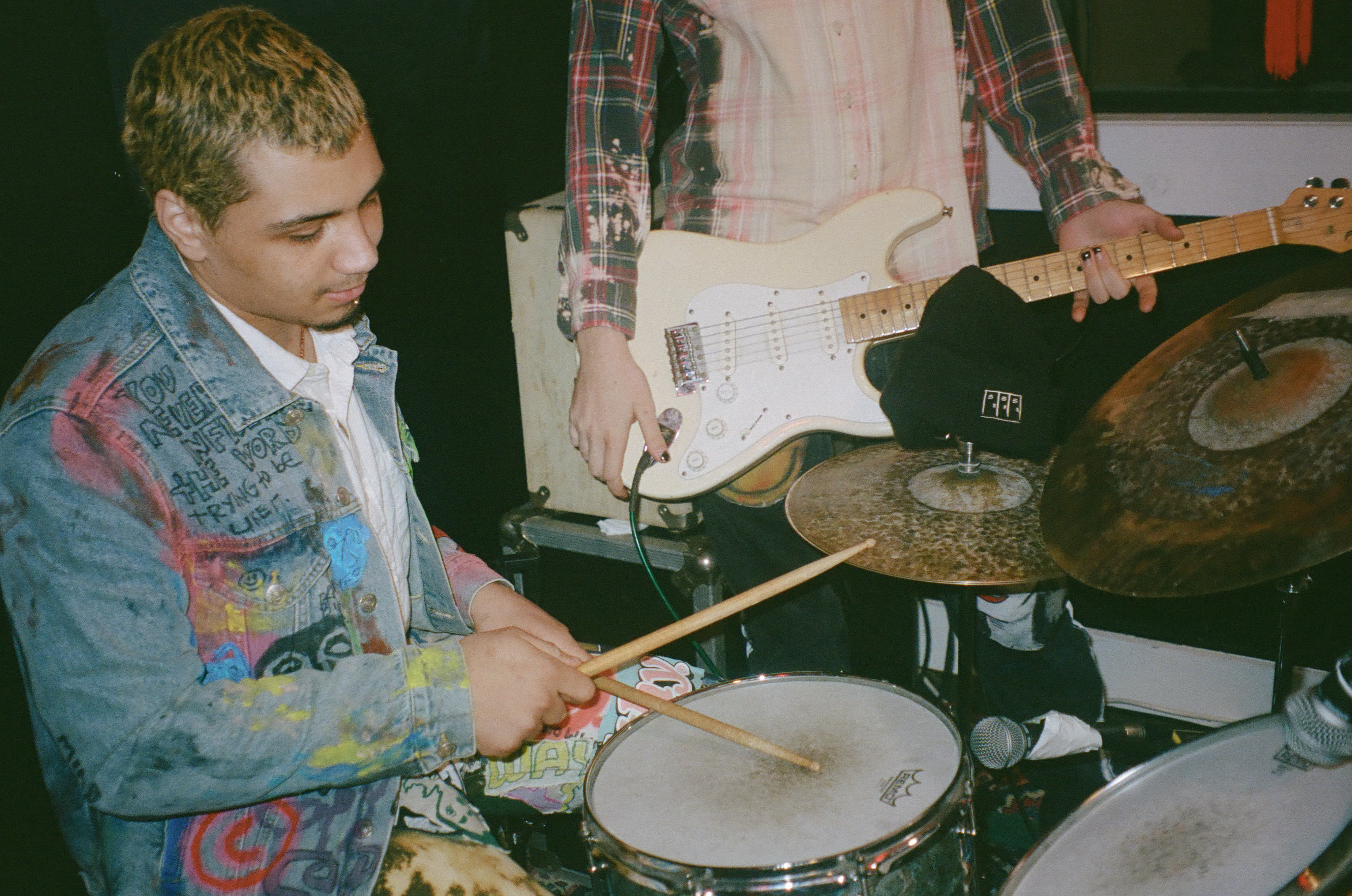 Music is part of the Locker Room's DNA, it seems into everything that we do. Locker Room Recording Studio is available for rentals, managed and operated by our own resident artist Willi Duefunk. Studio sessions are available by the hour or day - reach out to learn more below. The studio is the home to our newest creation, Locker Room Records, keep your eyes peeled for our first release March 2021.
TO BOOK A SESSION PLEASE REACH OUT HERE
From Studio Manager:

Red hot guitar, driving bass, pounding drums, haunting vocals, spinning lanterns, tight leather, crushed velvet, designer cocktails, craft chemicals, artistic expression, friendship, community and… release. There is an intrinsic relationship between music and space. In this past year our ability to socially gather and experience live music together physically has been compromised. Concerts, festivals and live performances of all kinds have been shut down. The threat of losing this cultural ecosystem around live music has forced us to actualize our own scene, one more defined and close knit than ever before. The Locker Room is the space in which live music now thrives, striking the hearts and souls of New Yorker's like a jolt of pure electricity.